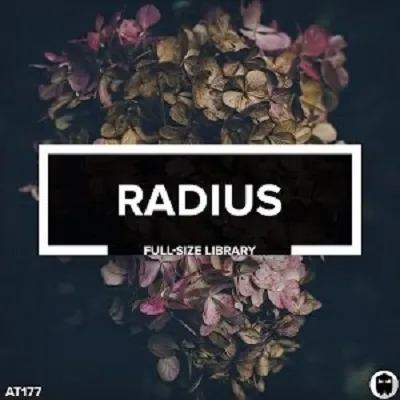 All samples are key-labeled and intelligently classified to optimize the selection process. Eliminate distractions and let your creative mind focus on what matters most – generating new ideas with a radius.
---
Each sound has been crafted by an experienced artist and had to pass the very critical ears of our creative team. It is a lengthy process, but crucial to ensure you only get the best possible tools for your music.
Moody vocal hook can transform your track from only an idea to a sonically crafted piece that immerses you into the story. Radium vocal loops will inspire you to produce a unique work of art.