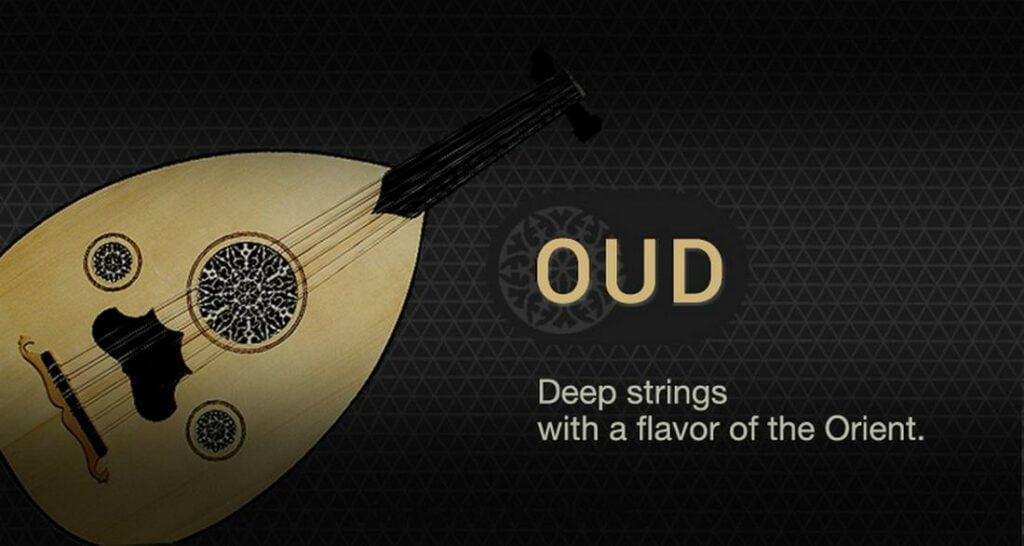 DEEP STRINGS WITH ORIENTAL TASTE –
OUD is an ancient Persian stringed instrument with many nylon strings. We have managed to give it a modern expression in addition to an organic sound and feel. Oud has a brilliant oriental sound, which we have enriched with many small details. We are pleased to present a versatile tool with many possibilities.
What is OUD?
The oud is a traditional Persian instrument that gained recognition in the 7th-9th centuries. The word "oud" comes from the Arabic "oud", which literally means "tree". However, today his translation is known simply as "The String Instrument". The oud is considered the most dynamic and flexible instrument in the Middle East. It is also common in folk music. The oud is also known as the "Prince of Instruments".
4 (+1) Articulations
In addition to the draw (stick), finger, mallet and mallet, we also offer additional slide modulation that gives Oud an exceptional playing style.
Additional effects
Rotary, cabinet, bright MW, reverb, length and tone (EQ).
8 different types of reverb
Room, tree, church 1, church 2, church 3, infinity, echo and ghost.
Additional features
We have included additional functions such as tremolo, arpeggiator and step sequencer. You can also shape the shell to create different sounds.
Presets
Several presets let you play our favorite ways to customize Oud.
In update 1.5 we added presets and some new features (like Arp) and effects. We have also taken the design to the next level.