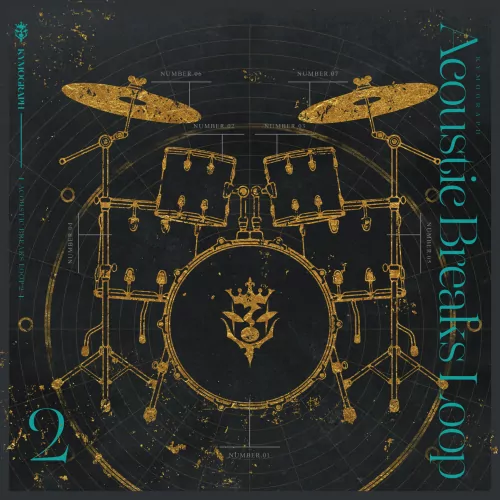 Dedicated to the freaks who are not satisfied with the normal sound
Long awaited brand new work from KYMOGRAPH
The originality of the previous work "Acoustic Breaks Loop" remains the same.
Remastered with a more polished sound
Add industrial music and organic nuances to your music
The true value of this product comes out when you want to turn it on.
When you want to create a personality that transcends the boundaries of the genre – "Acoustic Breaks Loop 2" will be your source of inspiration.
ALL SAMPLES x 655
┃
┣Drums x 510
┃┣Kick x 60
┃┣Snare x 30
┃┣Clap x 38
┃┣Percussion x 345
┃┗Cymbals x 37
┃ ┣Open Hihat x 8
┃ ┣Close
Hihat x 2
┃ ┗Crash x 13
┃
​​┣FX x 30
┃┣Cinematic Hits x 10
┃┣Riser x 10
┃┗Downlift & Effect x 10
┃
┣Loops x 55
┃
┗Acoustic_Fills x 60