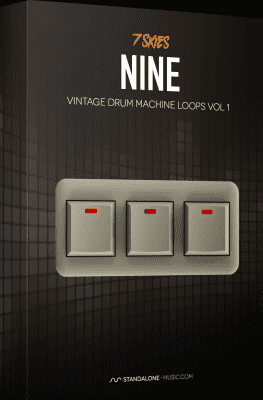 NINE is a collection of 15 high quality House 909 loops, programmed and recorded with an original machine to convey the authentic character of those times and retain some key features.
These high quality loops are essential for adding movement and rhythm to your tracks and can even be a great starting point for inspiration.
NINE comes with features such as element-based stems. Each loop/stem comes with 4 different stir values ​​and 3 different real analog options (Clean, Tape and Distressor), all designed to give you exactly what you need in every situation.
1152 Audio Files
83 Midi Files
3 Ableton Groove Files