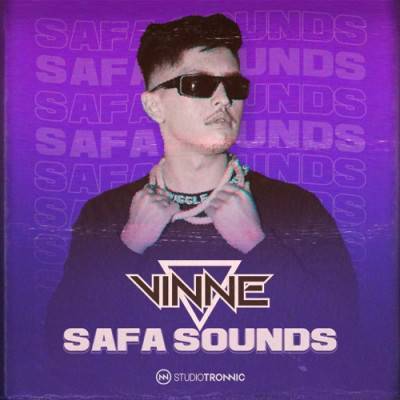 With music hits like "Rock U", "By my Side", "Alive", "Bring it Bad", "O Sol" (remix), VINNE is one of the biggest performers in the Brazilian electronic scene, performing on stages. major clubs and festivals such as Green Valley, Laroc, Ultra Music, Xxxperience and Só track boa. He also releases tracks on labels such as Armada, Musical Freedom and Universal Music.
VINNE has collected the best samples to give you a complete set of samples that can be easily used in your productions. The variety of sounds included in the Sample Pack is on another level.
Plus, 34 presets including Arps, Leads, Basses, Pads, Synths, Wobbles and more, ready to use on your next job.
The contents of this package can be used by beginners or experienced producers who want to achieve the highest quality in their music.
100% royalty free!
492 shots
– 22 kicks
– 21 hand/snare
shots – 67 cymbals
– 22 percussive shots
– 22 Tom shots
– 64 bass shots
– 189 synth shots
– 37 effects
– 35 shots by Safa Bass producers
158 Loops
– 27 Top Loops
– 11 Percussion Loops
– 18 Bass
Loops – 32 Synth Loops
– 18 Vocal Loops
– 21 Short Fills
– 07 Long Fills
– 24 Loops Safa Bass Producers
34 Sylenth Presets
– 03 Arpeggios
– 02 Brass
– 07 Bass
– 05 Effects
– 04 Keys
– 02 Leads
– 02 Pads – 03 Pinch – 03
Synths – 04 Swings