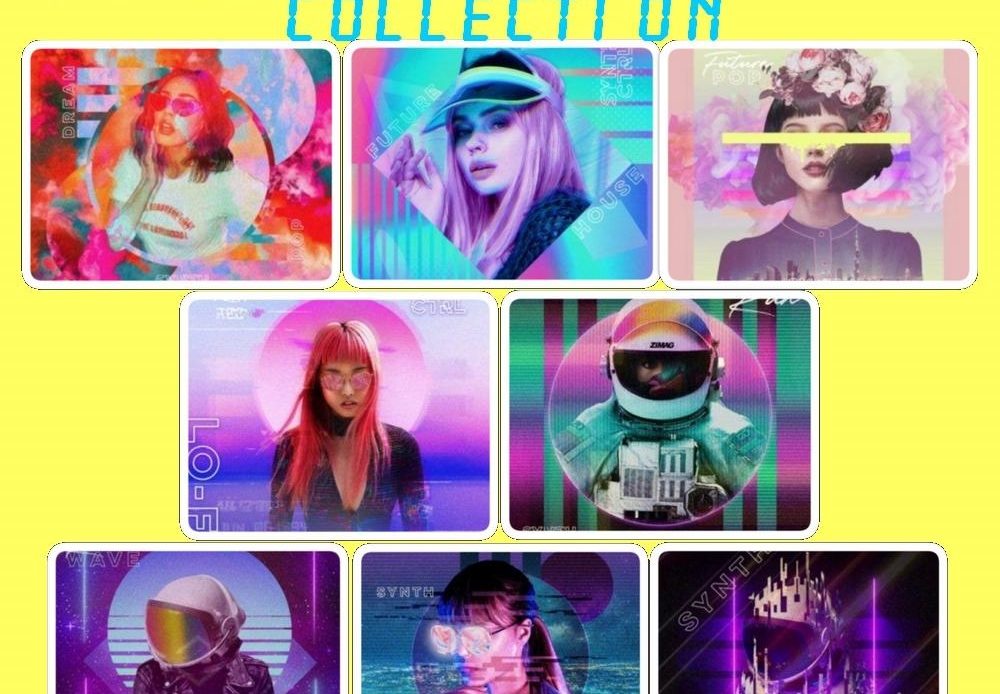 Dreampop : Expand your psychedelic horizons and explore the Dreampop sound and capture the essence of a genre that is taking over the world with artists such as Clairo, Cuco, Beach House and others.
House of the Future : The presets are influenced by the mainstream and the underground with DJs such as Don Diablo, David Guetta, Brooks and Afrojack.
Future Pop : With this pack you will be able to create tracks similar to "Lost in Japan" by Shawn Mendes or "Break my Heart" by Dua Lipa, two tracks driven by their hypnotic bass lines and funky tones.
Lo Fi : Loaded with nostalgic Serum presets, Lo Fi Pack has become one of the most popular music genres on the Internet in recent years.
Outrun : Our Outrun pack is inspired by 80s movie soundtracks like Blade Runner, Terminator, Lost Boys or even modern Classic Drive.
Retrowave : With this pack, you'll think Timecop 1983 meets Miami Horror, a mixture of dark highway and neon skyline.
Synthpop : With these Serum presets, you can capture the soul and nostalgia for those neon-soaked sounds you love from one of the most emblematic decades.
synthwave: Filled with 80s styled presets and a fresh collection of 80s sounds. We drew inspiration from the biggest Synthwave artists such as Kavinksi, The Midnight, Com Truise and many more.
Dreampop
8 arp presets, 21 bass presets, 6 guitar presets, 47 key presets, 8 lead presets, 22 pad presets, 19 pluck presets.
Future Home
8 arp presets, 45 bass presets, 43 key presets, 17 lead presets, 9 pad presets, 15 pluck presets.
Future Pop
7 bass presets, 25 chord presets, 18 key presets, 16 lead presets, 5 pad presets, 29 pluck presets.
Lo-fi
9 bass presets, 77 key presets, 10 lead presets, 23 pad presets, 9 pluck presets.
Overtake 21 arps
presets, 21 bass presets, 23 key presets, 38 lead presets, 23 pad presets, 3 pluck presets.
Retrowave
38 preset arps, 12 bass presets, 35 key presets, 15 lead presets, 16 pad presets, 12 pluck presets.
Synthpop
33 arp presets, 33 bass presets, 34 key presets, 15 lead presets, 12 pad presets, 7 pluck presets.
Synthwave
26 arp presets, 26 bass presets, 28 key presets, 32 lead presets, 11 pad presets, 4 pluck presets
Presets
 windows

 : Documents/Xfer
Tables
/Tables/
Noises
: Documents/Xfer/Serum Presets/Noises/
MAC
 :
Presets
: Library-Audio – Presets – Xfer Records – Serum Presets –
Table
Xfer
Noise
Tables: Library – Audio – Presets – Xfer Records – Serum Presets – Noises