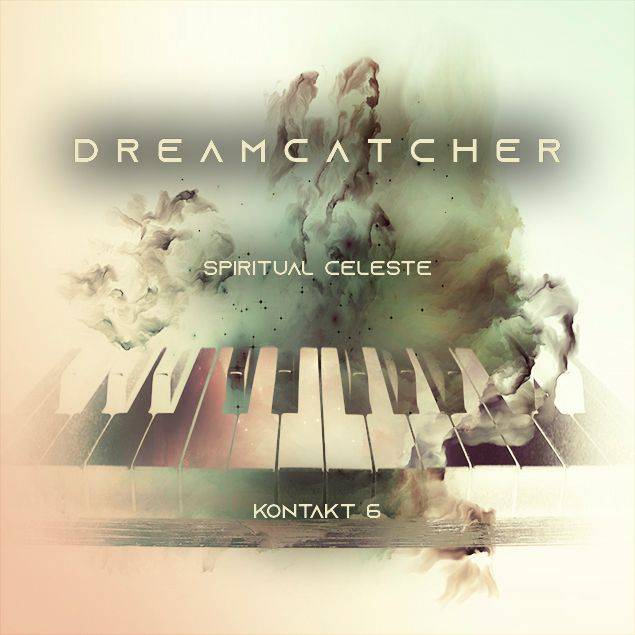 Publisher: Triple
Spiral Audio Site: triplespiralaudio
Format: KONTAKT FULL & K'ed 6.5.1+
Installation: added on the Files tab (see spoiler Screenshots
) Quality: 24 bit 44.1 kHz stereo
Description: Sampled from 5-octave celesta Schiedmayer, "Dreamcatcher" is a tool with 3 microphone positions, 4 RR and 4 dynamic layers. I wanted to create an instrument with a beautiful and rich sound and capabilities to create a beautiful sound and atmosphere that would work well in both orchestral and non-orchestral compositions. To do this, 5 effects and a reverse are available to customize and improve the sound. You can simply add a bit of reverberation or delay to a small atmosphere or completely transform the sound with some of the new Kontakt 6 effects like Phasis, Choral and Flair.
30 snapshots with settings have been added to the main Celeste tool so you can get started with different microphone positions, as well as a collection of environments created with the included FX. Also included are 16 separate pads + sound instruments with sounds from beautiful atmospheric to mysterious and exciting.
Characteristics
1803 samples (losless NCW compressed) and 1.93 GB in size
1 main celeste instrument + 16 pads and soundscape instruments
3 microphone positions (Close, Mid and Far)
4 round robins + 4 dynamic layers
5 octave range
30 snapshots
5 FX (Delay, Reverb, Phasis, Choral and Flair)
Dedicated FX control page
Reverse option