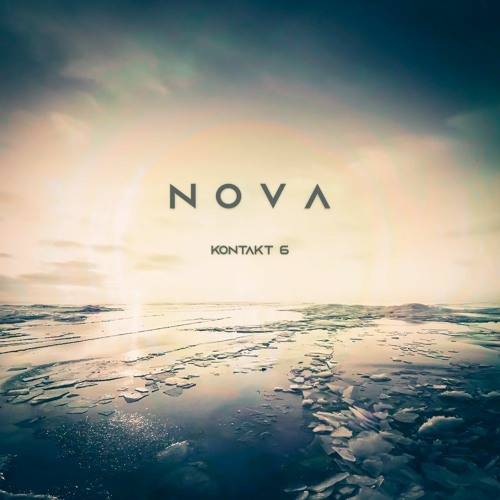 Publisher: Triple
Spiral Audio Site: triplespiralaudio
Format: KONTAKT FULL & K'ed 6.5.1+
Installation: added on the Files tab (see spoiler Screenshots
) Quality: 24 bit 44.1 kHz stereo
Description: Nova is a new library for Kontakt, inspired by the Arctic world. It contains many ambient textures, pads and soundscapes with a cold, atmospheric, mysterious and sometimes experimental character. The main Nova library contains 120 sound sources and 125 sepshots (presets), new ones will be added later. This issue also contains a bonus library with 15 sets of lo-fi ambient reels and 65 snapshots.
This library is created together with the Zembla library for Omnisphere 2. Both use the same sound sources, but are designed for complementarity.
Characteristics
135 sound
sources 190 snaps 2 libraries: Nova (pads and textures) + Nova Percussion (15
ambient low-fi drum sets) 1.8 GB
(860 samples – compressed NCW) Installed through the Pulse Downloader
app (if you need
a manual download link, contact me after purchasing at
[email protected]
) Samples with watermarks of 2 layers with independent volume control, panning and ADSR, filter and envelope filter
Drag and
mouse drag user samples LFO control for each layer
Large pen with assignable effects
Special FX page with Imager, Skreamer, Phasis, Flanger, Choral, Flair and Lo-fi
Arpeggiator
Convolutional reverb