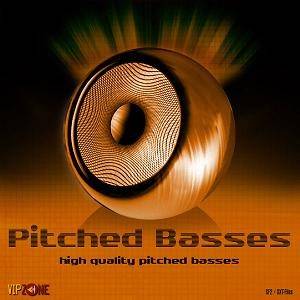 a set consisting of pitched processed basses + as a bonus 300 claps and 300 hi-hats

Sampled using top industry synthesizers and processed using expensive tube exciters and compressors. We've found that this kind of pack actually
fills the gap on a sample-market and for now it's available only here at Vipzone ! Remember, it's not for everyone, just for people are searching
for THAT POWERFUL bass sound !
Pack contains 60 multisamples in SF2 + 60 folders with 25 WAV files for each multisample. There are 4 groups of samples:
– lo (powerful down-pitched basses)
– lomid (down-pitched basses for playing octave higher)
– up (up-pitched basses)
– fx (fx-ed pitched basses)
+bonus
– over 600 new drumsounds for your collection including 300 clubby hihats and 300 clubby claps !
Enjoy!