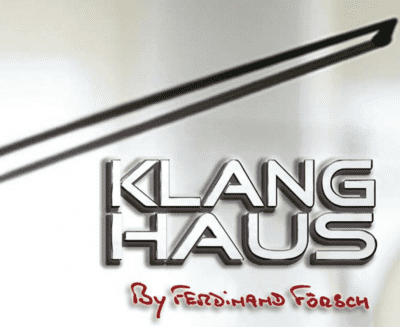 A library of unique instruments invented by Ferdinand Foersch for the Best Service – Engine 2.8.0.58 sampler
Klanghaus is a virtual instrument, based on Best Service's Engine 2 sample player, that includes sounds sampled from Ferdinand Foersch's custom built strange instrument collection.
As a musician, composer and fine artist, the producer Ferdinand Försch has been inventing and constructing new musical instruments, sound sculptures and installations since 1982. He has developed over a hundred musical instruments (metal drums, string instruments and combinations, sound images, drum and sound walls, and sound machines), building them from a wide range of materials. These have been presented in concerts, performances and exhibitions all over the world (The Kitchen, NYC, Shanghai Arts Festival, West Africa, numerous European festivals etc.).
All the sounds in the Klanghaus library come from an original and unique source.
In 1997 Försch founded the 'Klanghaus' in Hamburg, Germany as an experimental forum for concerts, exhibitions and interdisciplinary performances.
After 30 years of building musical instruments he has decided to open the doors further and pass on his sound work as virtual instruments resulting in the Klanghaus Library. "