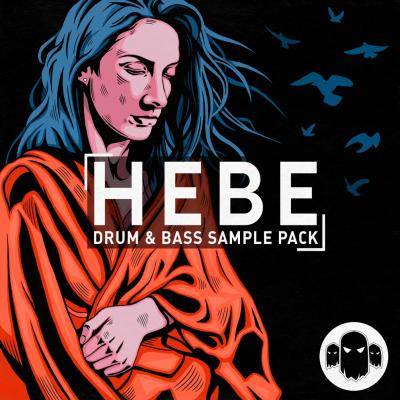 You may have known Ghost Syndicate as a space of predominantly dark and highly mutated sound, and this, of course it's true.
Except we never stand still and we always have a twist up our sleeve.
So today we are pleased to present HEBE: a sample pack that will greatly enrich your sonic palette, taking your Drum'n'Bass from industrial wastelands and seedy squats to a more introspective realm.
Bass Loops 31
Drum Loops 34
Hat Loops 30
Top Loops 33
Percussion Loops 45
Kick & Snare Loops 33
Instrumental Loops 21
Synth Loops 44
Atmo Loops 32
Fx Loops 17
Vox Loops 8
Kicks 28
Snares 30
Percussion Hits 44
Hats 24