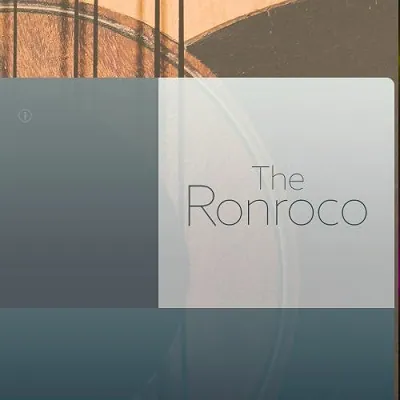 Creator of The Bandoneon , film composer Guillermo Guareschi introduces the exciting new Kontakt library, designed to be a unique tool for composers and musicians. Ronroko belongs to the charango family, a typical South American instrument. It is similar to the charango, but larger, with a deeper and warmer sound. He was introduced to the international arena by two-time Oscar winner Gustavo Santaolalla. He uses ronroco in almost all of his projects, such as The Last of Us, Brokeback Mountain, Babylon, and Michael Mann's The Insider, among others.
"As a film composer and producer, I created this tool with the needs of musicians and film composers in mind. With just this tool, you can voice almost an entire movie. That's how strong he is."
It's more than just a tool, it's a creative workstation where you can compose and create original and realistic melodies and atmospheric landscapes.