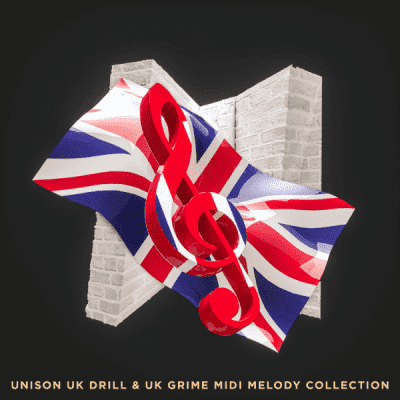 Melodies within this genre will help you get that fresh, urban, underground sound that instantly captivates any ear.
You'll be able to blend the best elements of underground city sounds with a tiny dark tint to keep your listeners moving to the beat.
This genre is a must if you want to represent the essence of "street sounds" and bring pure emotion to your tracks.
To create this pack for you, we've scoured the most popular tracks on Billboard, Spotify, and other platforms to find common themes and patterns between tunes.
And, using the collected knowledge, we wrote melody after melody, until we narrowed down the list to the 120 best ones that you will find in this set.
Also, since these tunes are in MIDI format and not audio, you have the option to use them right out of the box or transpose/edit the notes to your liking.
120 unique genre melodies evenly distributed across 12 different musical keys.